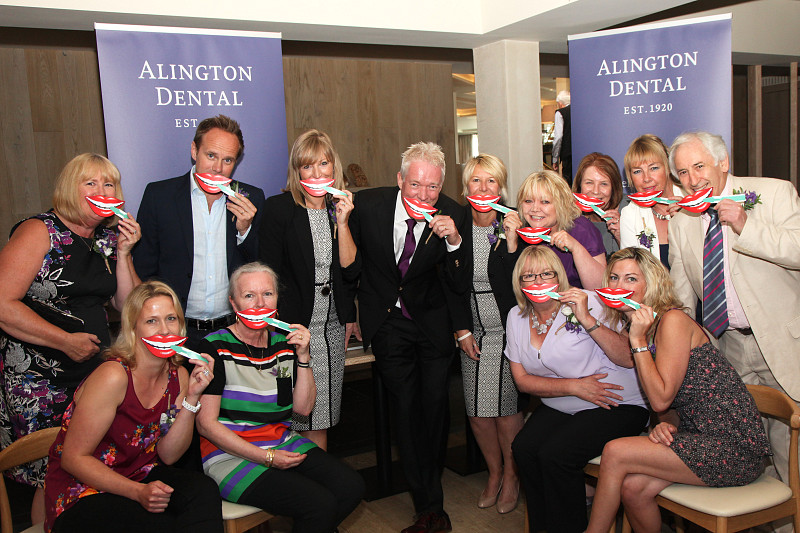 Brand Launch at Rick Steins, Sandbanks
Laura | 02.07.16 | Team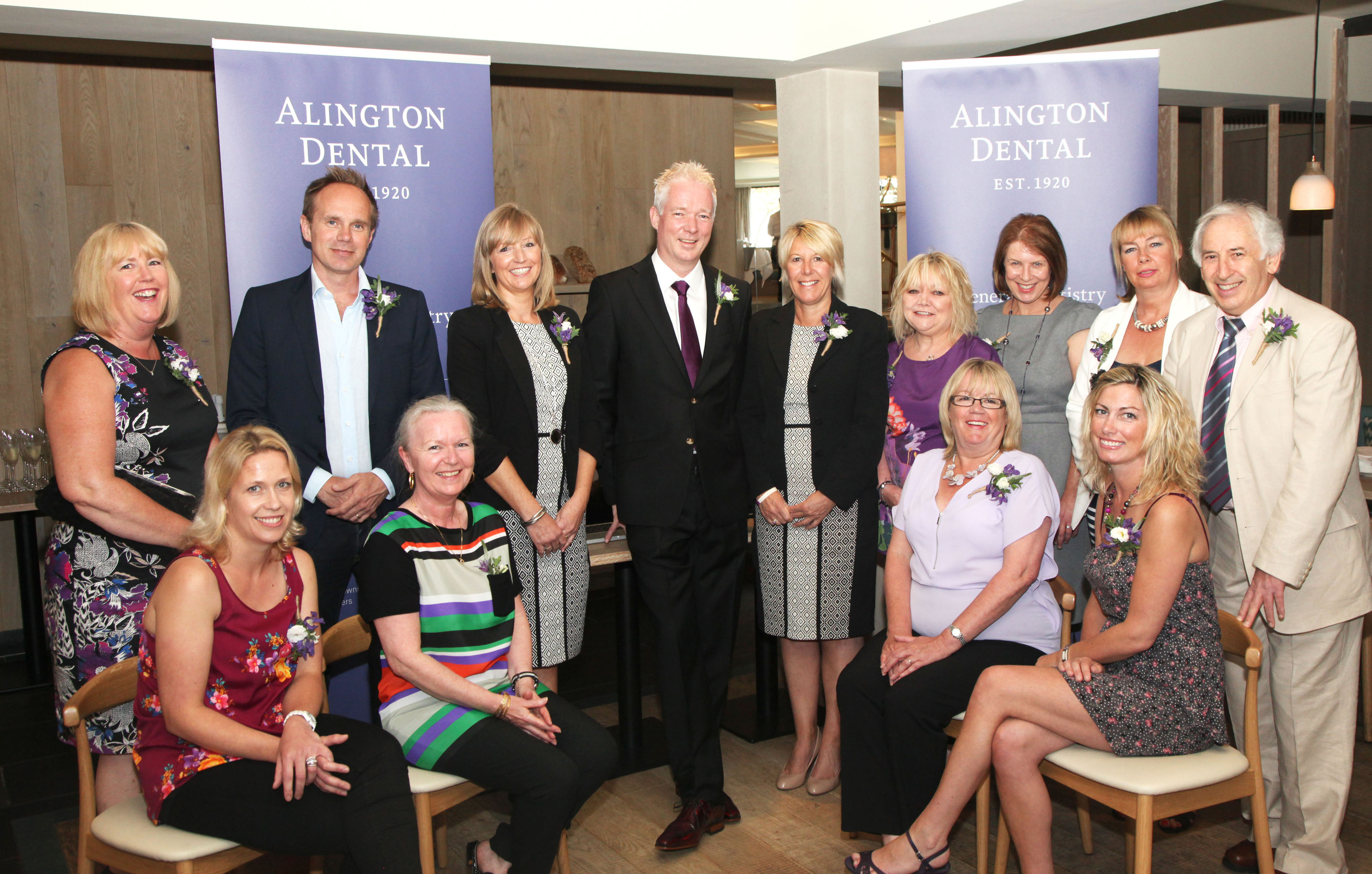 The whole team at Alington Dental celebrated the launch of their new brand identity and website at Rick Steins restaurant in Sandbanks. On the menu were tooth friendly canapes, drinks and thankfully a very short speech from Simon !
The launch was planned to coincide with and support National Smile Month, a charity aimed at raising oral health awareness developed by the Oral Health Foundation.
We would like to thank our loyal patients for their support over the years and also Salad Creative for producing a brand image and website to reflect our values and communicate what we offer at Alington Dental.