People
Dentists
Dental Hygienists
Practice Manager
Dental Nurses
Receptionists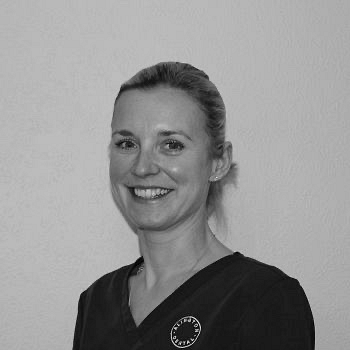 Milly Law
Dental Nurse
NVQ level 3 in Oral Health Care and Dental Nursing (GDC Reg - 119476)
Milly first joined the practice in October 2005 and completed her NVQ Level 3 in Oral Health Care and Dental Nursing in 2006.
Milly went on maternity leave in 2010 and stayed at home with her 2 children Finlay and Sophie until she re-joined the practice in September 2016.
Milly is passionate about her job and would like to advance her dental nursing career with additional qualifications.
In her free time Milly likes jogging, yoga and reading books.
Back to People